Stories
This section of Deafblind Information Australia is dedicated to the stories of people living with vision and hearing impairments – whether from the perspective of the individual, their family or one of their carers right through to the teachers, therapists and the wider community involved in someone's life.
It may be their experience and their personal achievements.  It may also be about their frustration or their difficulties in accessing what they need to fulfil their life choices. More often than not, the personal journey that is documented is more powerful that a library of text books.
You may choose to write a short article, you may want to add a captioned photograph or upload video footage.
If you need further assistance we would be delighted to help you – please Request help here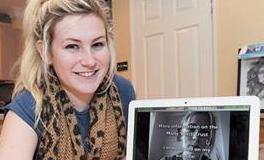 Molly
"My story has been that of challenge, of finding a way and living my life and making the most of what I have rather than dwelling on what I don't."
Living with Usher's II is like..
Wilma has updated her story …
Being a professional robberee! (the one being robbed!!) On an all too regular basis, emotionally and often practically it is like being robbed (or sometimes having the whole house burned down!!)  I often say, your body is the biggest thief you'll ever meet!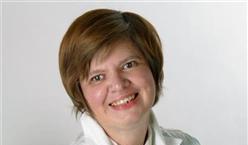 Linda
I was born in Auckland New Zealand on June 12th 1962 with the same congenital eye disease my brother had. I have optic atrophy.